18 Sep

A Growing Team

It's been a little over a month since we wrapped up Summer LINK in Orlando and some things have changed here in Raleigh since then. We have added several knew residents to the team that we want you to meet: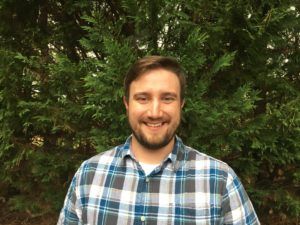 Austin Wilkins started the residency in August and is focused on College Ministry. One of his main responsibilities is leading outreach at Wake Tech's northern campus on Thursdays. He is active in planning college events, teaching college class on Sunday's, and leading a college care group during the week. He is eager to see over the next year how the Lord will use him at Wake Tech to spread His gospel and disciple those who are already his children.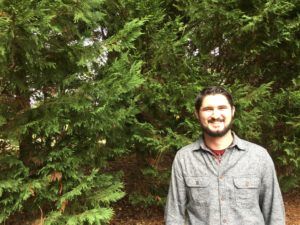 Chris Garnett joined the team this past May and is doing his residency in the area of Worship and Student Ministry. One of his main responsibilities is leading the student ministry worship team and helping them grow as individuals and worship leaders. He helps maintain and keep all of the music charts up to date that our worship ministry volunteers use every week. He is also actively involved with leading worship on Sunday mornings.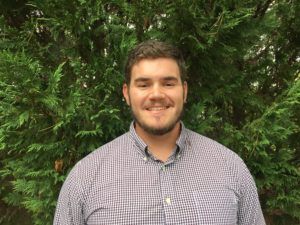 Dakota Yawn began the residency in August and is working in the area of Adult Discipleship / Care Groups under Kevin Jones. One of his main responsibilities is helping with our care group leaders, oversight with our Discovery Class, and running our connections center on Sunday mornings.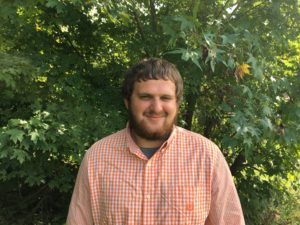 Rob Lovvorn began the residency this past month and is working in the area of International Ministry and College Ministry. One of his main responsibilities is communicating with our missionaries. He is active in planning college events and outreach at Wake Tech as well.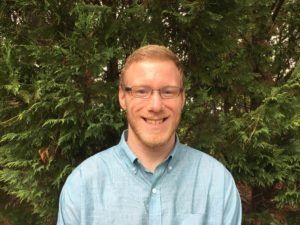 Cody Evans joined the team in August as the Pastoral Resident under Dwayne Milioni. His main responsibilities include overseeing the Internship Program for training up church leaders, church planters, missionaries, and pastors. He is also responsible for the preaching lab that stems from the Internship and helps craft sermon discussion guides for Care Group life.
We are excited to add these residents to the team here in Raleigh and to see the Generation LINK residency growing at Open Door. As the residency has grown, it has exposed areas that we need to grow in such as leadership development and gospel community. This month we are kicking off our GLINK team social nights that will happen once a month. We will have dinner at a fellow members house or explore the RDU area with their amazing restaurants. This is a time where we will get to know each other better, as well as spouses, and get to know our surrounding community. We are also starting up what we are calling GLINK Table Talks. This will happen once a month over lunch where we discuss topics such as Church Leadership, Discipleship, Avoiding Ministry Burnout, and Spiritual Growth. These are the training times we have set up with a Q&A time included. We are looking forward to these team-building sessions and being further equipped.
We are also looking forward to the outreach opportunity we have on the Wake Tech Community College campus down the road from Open Door. We spend several hours each Thursday engaging students with hopes of sharing the gospel and building discipleship relationships. One of our new residents, Austin Wilkins, is heading this up. Several of our college leaders are involved as well.
Here are some ways that you can be praying for our team:
We would grow in unity as a team.
We would manage our time well as many of us are working part time, married, or in grad school.
For those of us who are fundraising, that people would partner with us and give generously.
Our times of evangelism on the campus of Wake Tech Community College would be fruitful.
We would share the gospel boldly with those we encounter throughout the week.
Thank you for your prayers and support. We look forward in anticipation of what God is going to do through Generation LINK Raleigh, stay tuned!
-Kaycee Lookingbill
Generation LINK Resident
Open Door Baptist Church