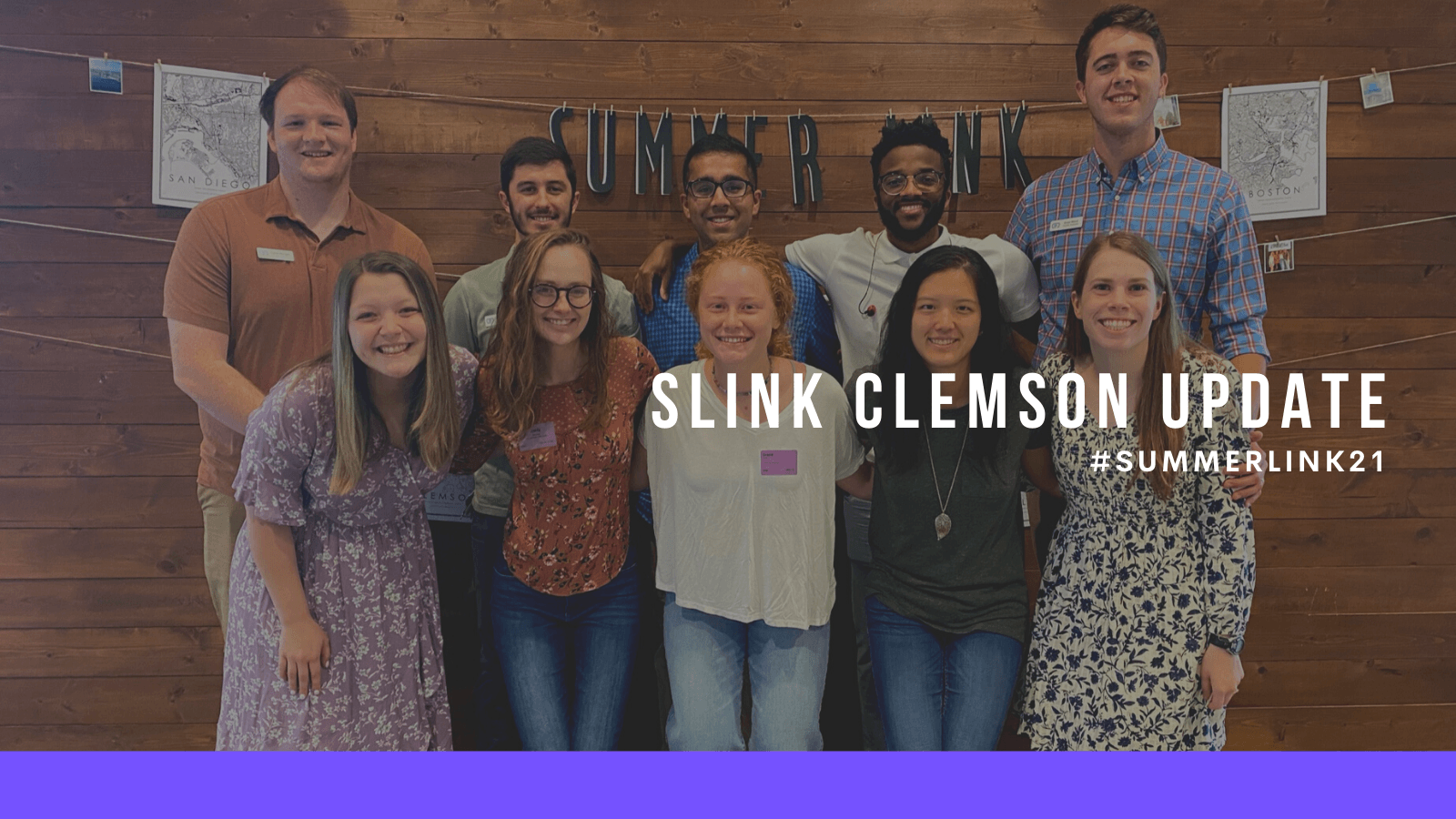 18 Jun

And They Glorified God Because of Me

We're closing up on our first week of SummerLINK in Clemson and eager for the summer ahead. After our orientation at the lake (big thanks to the Yost's for hosting us!), we jumped in right away serving with Sunday morning worship and then shuffling chairs around and chopping watermelon for a member's meeting that same day. We also spent the week painting lizards for VBS, grabbing some wisdom from Crosspoint's staff at their weekly meeting, and pounding some eggs and fruit with an elder and his family (thanks Josh and Ashley!). A few on our team also had the opportunity to serve with student ministry as they headed to SummerSalt, a conference for youth. Along with staff and elders, God's Word has greatly encouraged us as we started our Galatians study as a team.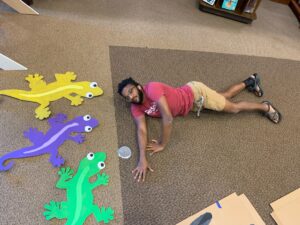 Paul reminds us of how our Lord Jesus Christ gave himself for our sins according to the will of the Father. There is no other gospel other than this, and we need no gospel other than this. We have been set apart and called to God by grace. As Paul concludes the chapter with an overview of the beginning of his ministry, he writes about how others in the church have heard of how the Lord used him and states,
"And they glorified God because of me." (Galatians 1:24)
Praise the Lord! That God could be glorified through us despite us. That God uses us. That others may see the Lord in us. That people could walk from death to life. That we ourselves have been raised from death to life! What a gracious God that this is our reality and what a generous God that he lets us be a part of it all!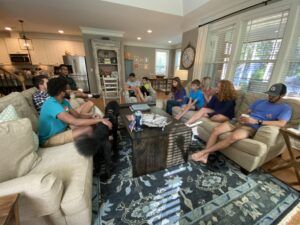 So as we seek to know the Lord better, encourage one another, meet others in our community, experience the inner workings of a local church, and share the gospel, we pray that in the end, we say confidently that God was glorified because of us. Not because we are anything great, but only because he is. We already stand in awe of what the Lord has allowed us to do, and we look expectantly for how he will lead us in the next six weeks.
Please pray for Crosspoint's VBS next week. We are praying for strength for volunteers, the salvations of the kids participating, and opportunities to cultivate relationships with parents!
Please pray as we seek to build relationships with those in our community. Join us in praying for hearts to be softened towards the gospel and for us to come into contact with these people. Our God is a God who saves!
Please pray that each member of our team to grow closer personally with the Lord and to know Him better as we seek to imitate Christ. We are seeking complete dependence on the Lord and to follow wherever the Spirit calls us!