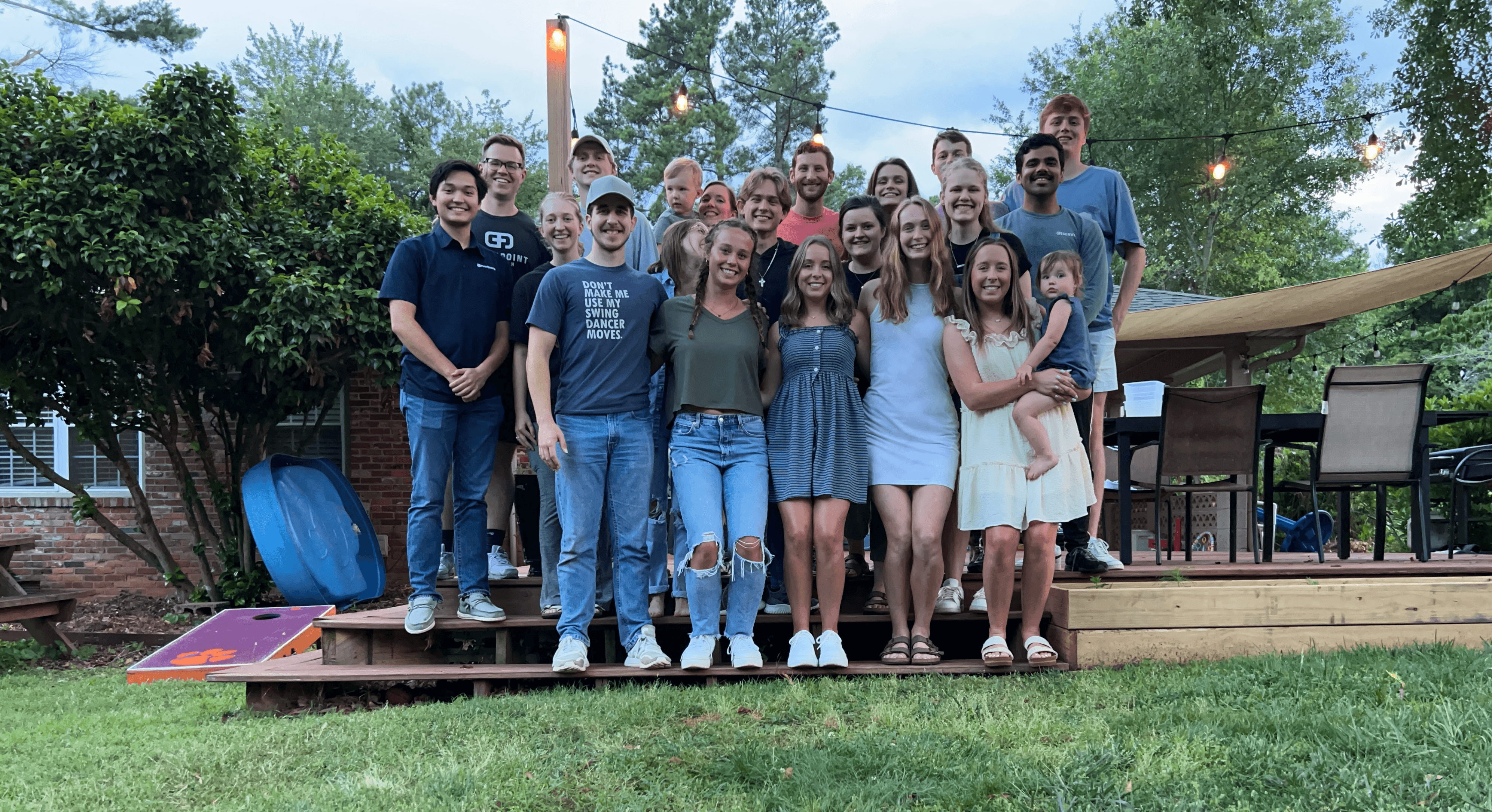 20 Jul

Christ at the Center

Summer in Clemson, South Carolina, is truly a unique experience. The sun is shining, the leaves display a vibrant shade of green, and friends gather at the many nearby lakes or parks to enjoy the lovely weather. Although many of the college students have returned home, a few of us have stuck around. Why, you may ask? Summer LINK Clemson, of course!!

We began just two weeks ago with an orientation day on the lake. Smiles, laughter, and relaxation accompanied dedicated time getting to know one another and learning about each others walks with the Lord. In just a few short hours, many of us had already begun to develop friendships that clearly set the tone for the rest of this summer. I am excited to continue to foster these relationships throughout our weekly events.

Each week, we have numerous opportunities to serve the church and greater community, dive into Biblical teaching and conversation, and enjoy sweet time together as a team. I trust that the Lord will use each of these experiences to further each individual's relationship with Him. I also trust that we will each grow in sanctification and conform more to the likeness of Jesus. I am reminded of 2 Corinthians 5:17, which says, [t]herefore, if anyone is in Christ, he is a new creation. The old has passed away; behold, the new has come. I hope that his verse will be on our minds this summer as we walk with and encourage one another in the faith.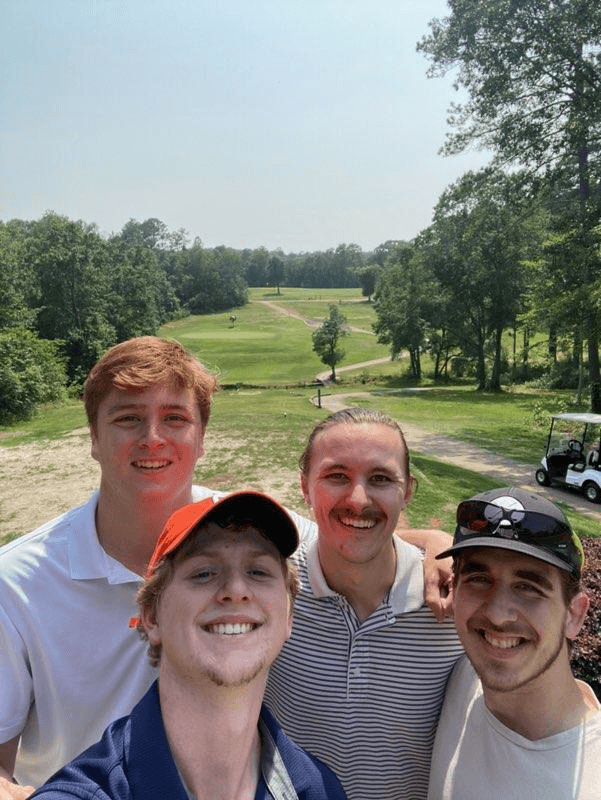 Therefore, if anyone is in Christ, he is a new creation. The old has passed away; behold, the new has come. -2 Corinthians 5:17
I am already beginning to form relationships on this team that encourage meaningful conversations and the exchange of godly wisdom. It is my hope and prayer that every member of this team will develop these purposeful friendships as well, and that they will continue to blossom throughout the summer and beyond. I ask and encourage you to join me in praying for fruitful relationships. I also request prayer that the gospel would drive everything we do both on this team and in our everyday lives.
We are already so thankful for the ways in which our church family has supported us in these first two weeks. I hope that as we continue Summer LINK, we will also be able to give back to the community in service and in love.
-Kelsey Mosshart