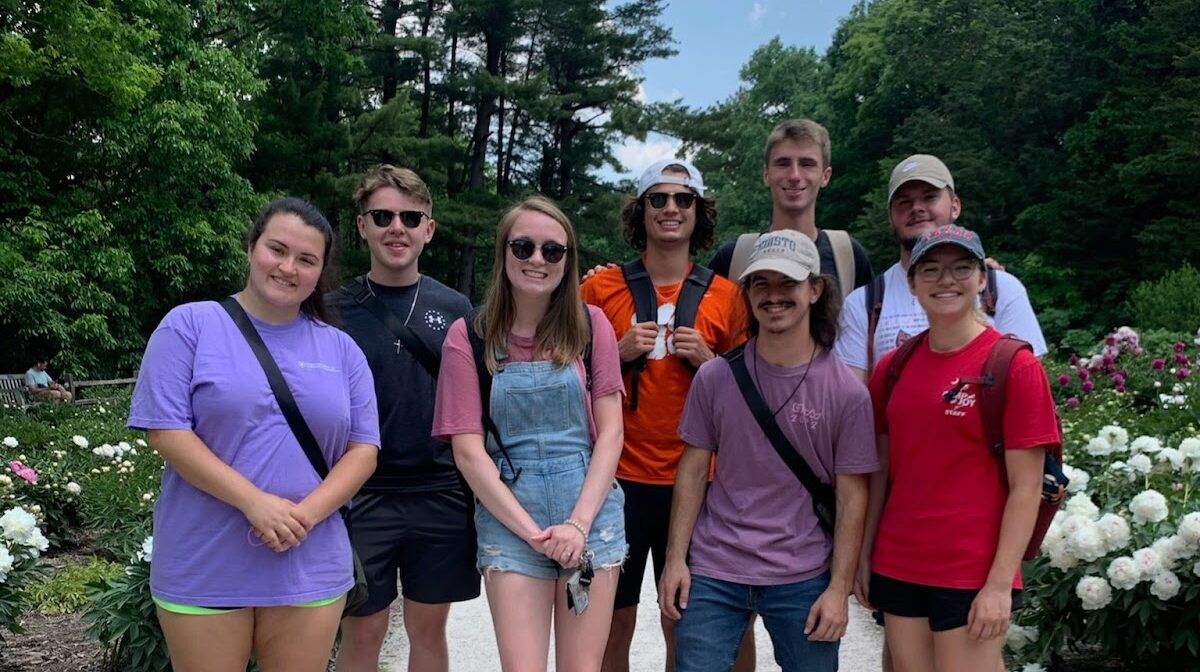 19 Jun

Developing Missional Rhythms

Greetings from SLINK Ann Arbor![/vc_column_text]

[/vc_column][/vc_row]

Our summer in Michigan has been off to a great start. Since our arrival on May 30, we have enjoyed getting to know one another and familiarizing ourselves with the city around us. Our first week here, we oriented ourselves with Treasuring Christ Church, the city of Ann Arbor, the University of Michigan, and the bus system. During our time here, we are staying at a dorm on the north side of campus. The bus system offers easy access for trips to central campus and downtown.

During our second week in Ann Arbor, we began devoting regular time to evangelism and what we call ?missional rhythms.? Missional rhythms consist of us regularly showing up to different places with the intent of developing relationships and hopefully sharing the gospel with people there. Thus far, these have primarily taken place at a coffee shop, a gym, and a bakery. Our times devoted to evangelism, on the other hand, consist of us engaging people on the University of Michigan?s campus with spiritual interest surveys, sharing the gospel with these people, and getting their contact information if they are interested in following up. Multiple people have expressed interest in continuing these conversations.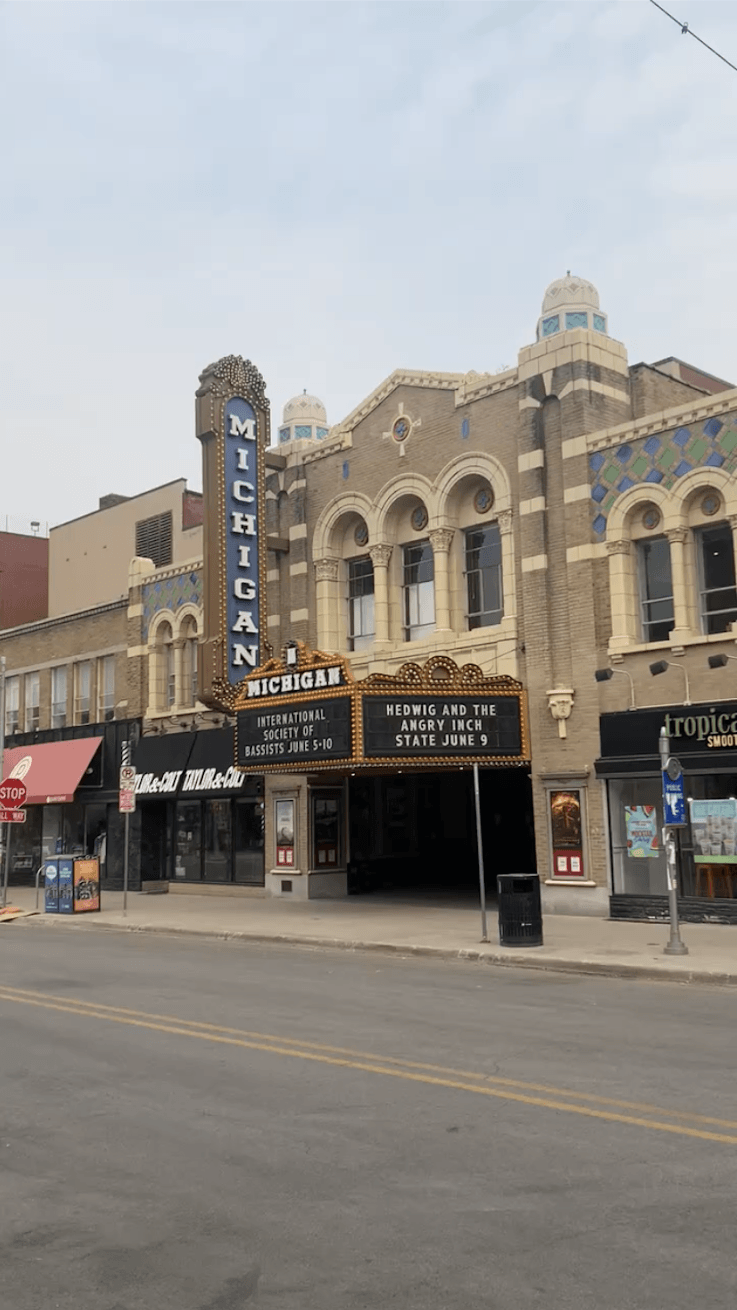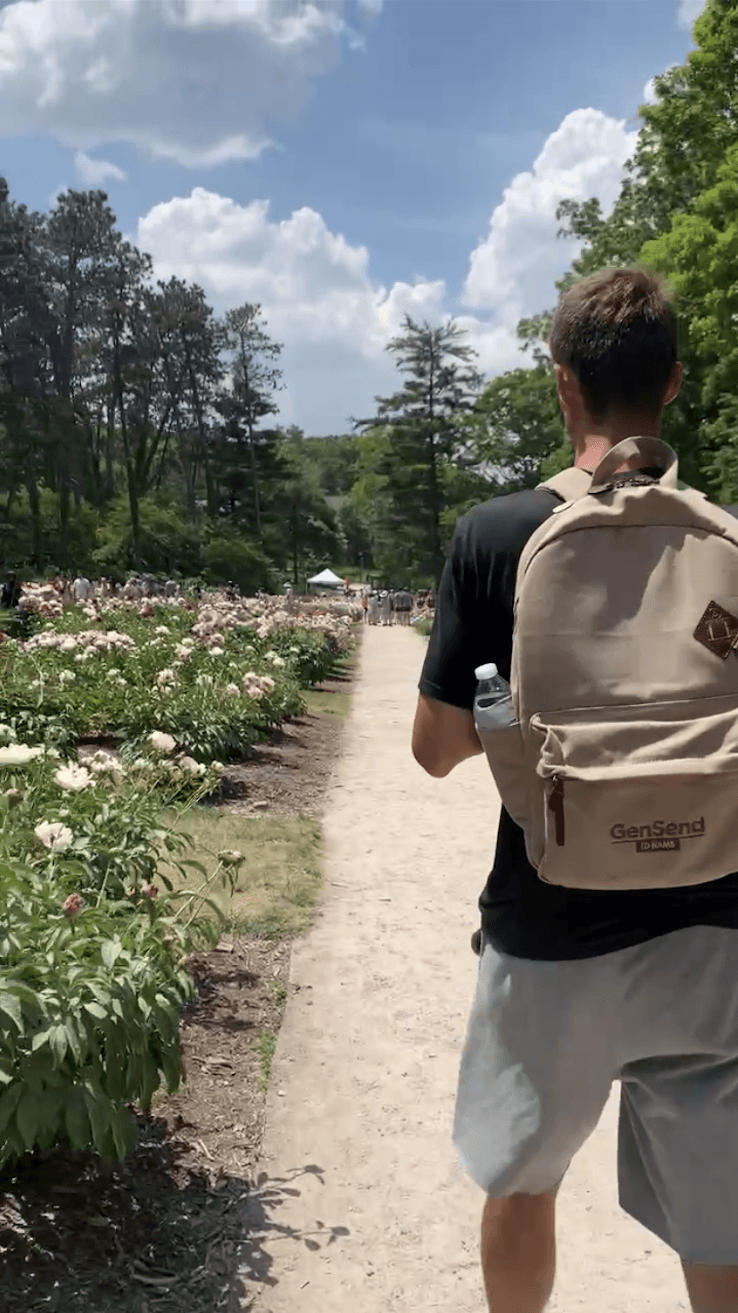 We have begun serving in other ways, as well. We regularly volunteer at a local food pantry, where we help unload and restock groceries. In addition, we do childcare for Treasuring Christ Church during Sunday gatherings and Wednesday Bible studies. We host weekly college hangouts at a sand volleyball court on north campus, and we have engaged multiple people through this. We host free popsicle giveaways on central campus to advertise this event each week.
One of the biggest blessings thus far in the trip has been the unity we have experienced as a team. We have a team of eight people: five from Clemson, two from Columbia, and one from Arkansas. As a team, we?ve connected quickly ? by the end of week one, I think it would have been difficult to guess who knew who before the trip started! We have enjoyed sharing testimonies, playing board games (crowd favorites being mafia and Codenames), making meals, and taking part in group Bible studies. Our first couple of weeks in Ann Arbor have been exciting, stretching, and humbling. We?re looking forward to the rest of our trip together.