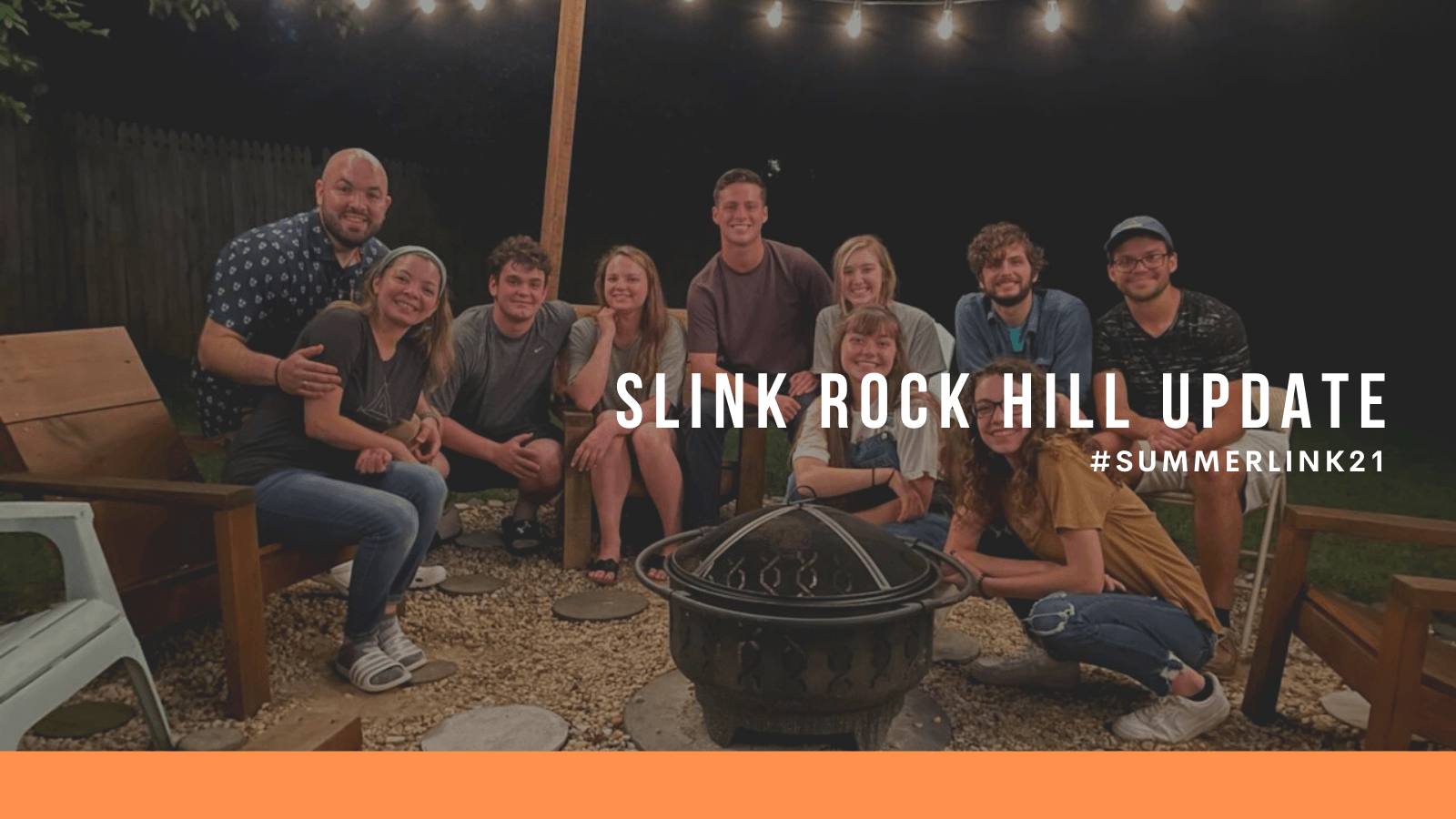 22 Jun

Flexibility in Ministry

This is our largest group ever for SummerLINK Rock Hill — praise God! We have over 20 students currently participating, which is very encouraging and exciting to see the extent of whom all God has brought and how He will use each of them.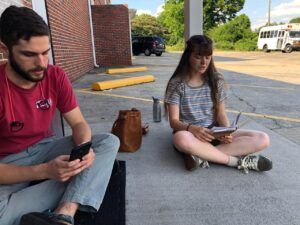 With that amount of people — which has increased and decreased constantly since the start —brings more dynamic intricacies to navigate. The fluctuations our SummerLINK group has seen thus far has caused us to be strained and strengthened in our flexibility. For myself, I am a planner and a perfectionist, so what seemed like pressing problems to me has now been recognized as a season of pruning for the goal of reaping the sweet produce of patience and grace.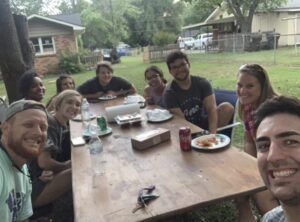 The Lord is exceptionally awesome in speaking to and teaching me through His Word. The first night, I ended up staying at the church until 1am stressed and weary by shifting plans; then the next morning, the verse of the day on my phone was Psalm 126:5, "Those who sow with tears will reap with songs of joy." Similarly, events continued to ebb and flow over the next week, and I had a very tough conversation with someone that again left me physically and emotionally exhausted. The next morning, the verse of the day on my phone again hit directly: Jeremiah 31:25, "For I will satisfy the weary soul, and every languishing soul I will replenish." Additionally, I have been studying through Nehemiah in my personal time with the Lord each day, and at the same time that I began SummerLINK, I started reading Chapter 9, which happens to be the longest prayer in the Bible. There was one line in particular that caught my attention — so much so that I cannot move on to the next part of my reading without going back to read and pray over it. It is Nehemiah 9:17, "They refused to obey and were not mindful…But you are a God ready to forgive, gracious and merciful, slow to anger and abounding in steadfast love, and did not forsake them" Wow, that changed my perspective and brought me to my knees in prayer — prayer to be more like our Father; ready to forgive others, gracious and merciful towards them, slow to anger and get frustrated, abounding in love for people above my roles and responsibilities.
Please be praying for commitment and consistency in the lives of the college students. Pray for opportunities and openness to be grown through this experience. Pray for our hearts and minds to deepen in love for the Lord firstly, but also for His Church and those around us.
-Kristen Watson