14 Jul

Ministry in Seattle

As the fourth week of Summer LINK Seattle is coming to an end, we all are surprised that time has passed by so swiftly. We are all cherishing each moment we have together, knowing that this season in our lives will soon pass. During our time here, we have grown as team, seen new places and people, learned many things, and have seen God work in ways that we could have never planned.
A lot has happened since our last blog post. Our team has gone through thick and thin together, which has strengthened our relationships with one another. During the second week of this mission, we spent a few days along the Oregon coast for a road trip. This time together helped us grow closer to one another, but ultimately it was God who truly created the foundation for me to call my team my sisters and brothers in Christ. We got to experience camping, the Pacific Northwest, and one another's company 24/7.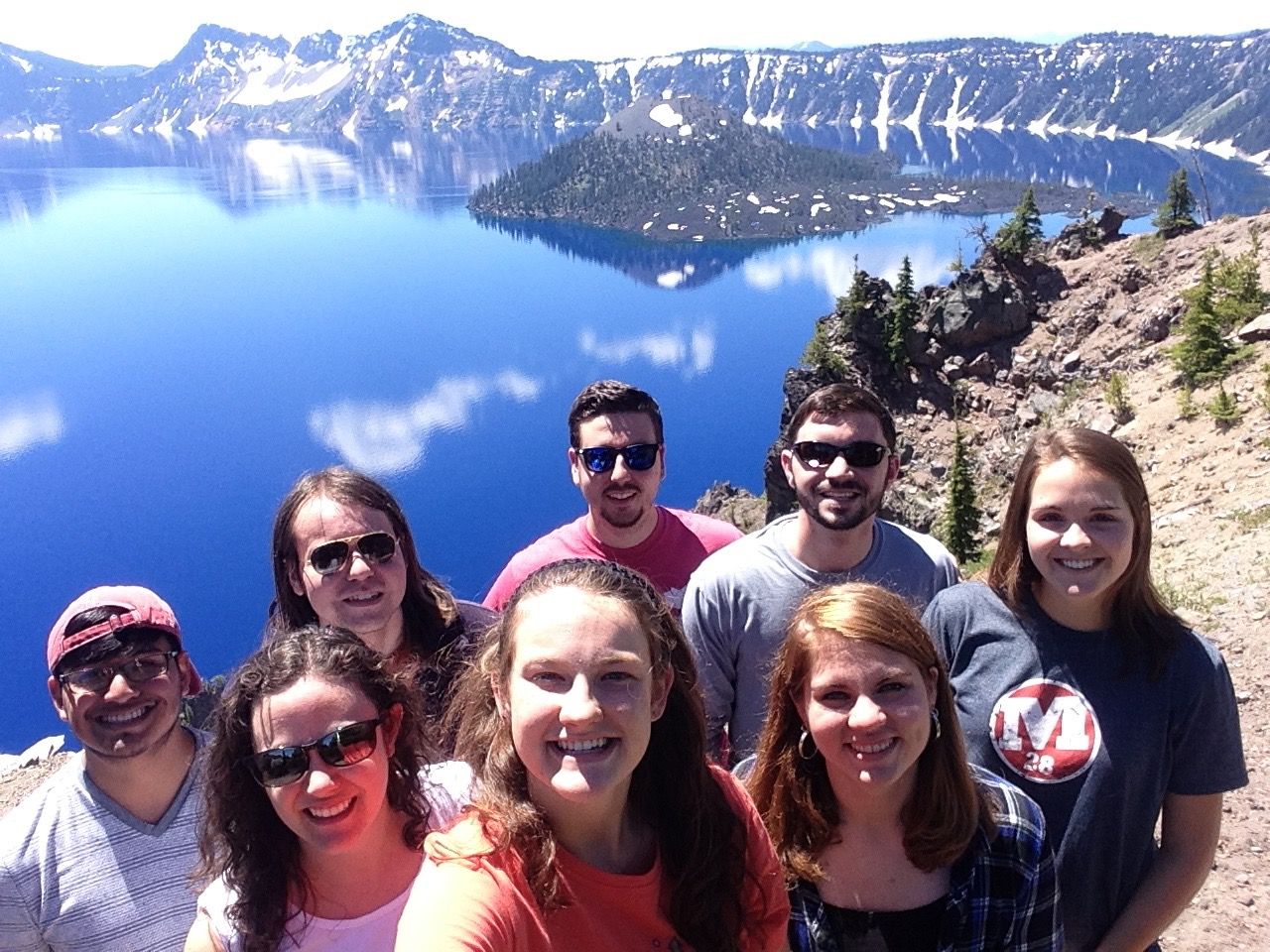 Within the past few weeks, the team has been able to see and experience life in the Seattle and Bellevue area. We have been able to encounter many new people as well. One thing that stands out most about this area is the diversity among the people. Within this area are many cultures, religions, opinions, and ethnicities. We have been intentional with our time and conversations with those we're around here in Washington, whether we are in Capital Hill, at Bellevue College, or in public parks. We have engaged in many interesting conversations about peoples' worldview and the gospel. We have encountered some people that have allowed us to truly dig deeper into gospel. We ask that you would pray for these people specifically by name: Omar, Melody, Amy, Antonio, and Ellen.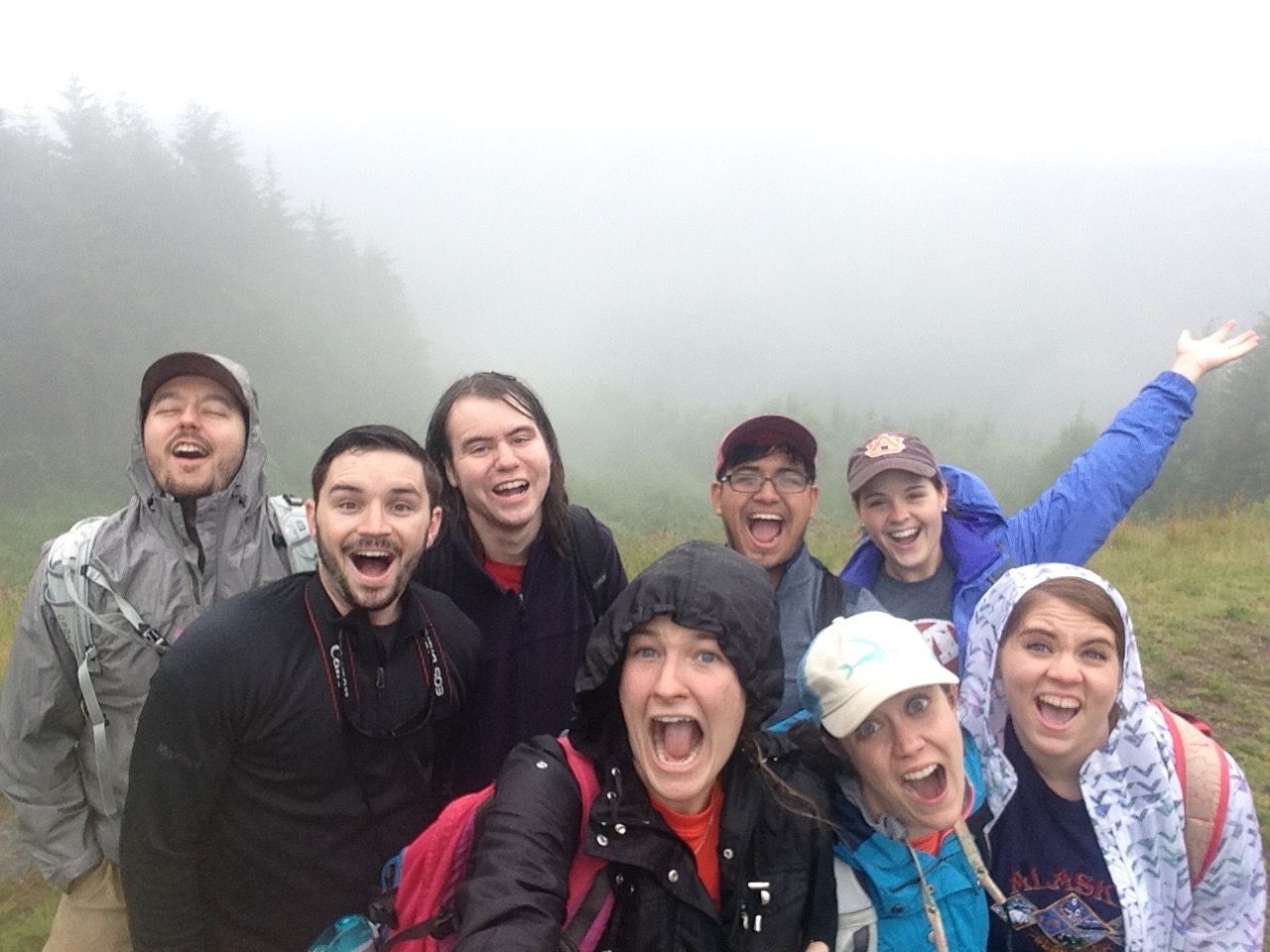 One truth that we're coming to learn and see is that God changes our plans for his glory, our good, and so that we may learn to trust him more. This mission is organized, and is has a daily itinerary, but the Lord has showed me personally that our expectations are not equivalent to his "ways" and "thoughts" that are higher than our own (Isaiah 55:8-9).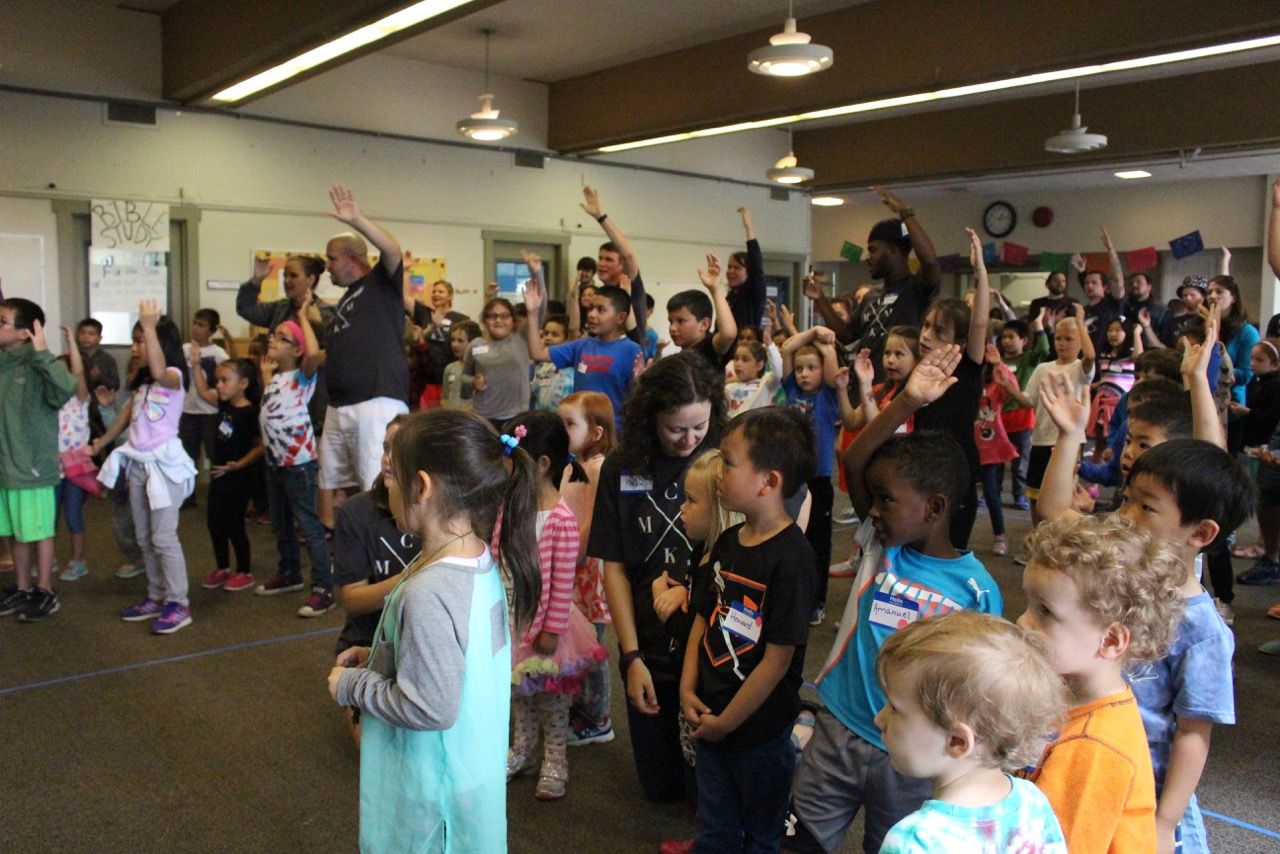 This week we are a part of Essential's Camp R.A.W.K (Rowdy and Wild Kids). Our theme is that "Jesus is My Hero." I'm sure you can imagine how exciting this opportunity is! Our team is involved with trying to reach the Bellevue community with "no strings attached." This means that we are showing the love of Christ without the expectation of receiving anything in return. I have been given the privilege to work with Pre-school class. I thought that I would tell these 2-5 year olds about Jesus, and that they would let it go out the other ear, but I have truly seen the work of the Lord over these children. They are absorbing every word that is said. They have been introduced to Jesus and his mighty power. They are intrigued with Jesus' power to let the blind man see, and Lazarus live again. I have been allowed to view these stories with a childlike faith again. As I have grown older, these stories I heard as a child have become defaulted in my mind, and I have lost the awe of the truth. The excitement upon their little faces and their eagerness for more has reminded me to see the simplicity of the gospel, and has enabled me to see the "kingdom of God like a little child" (Mark 10:15).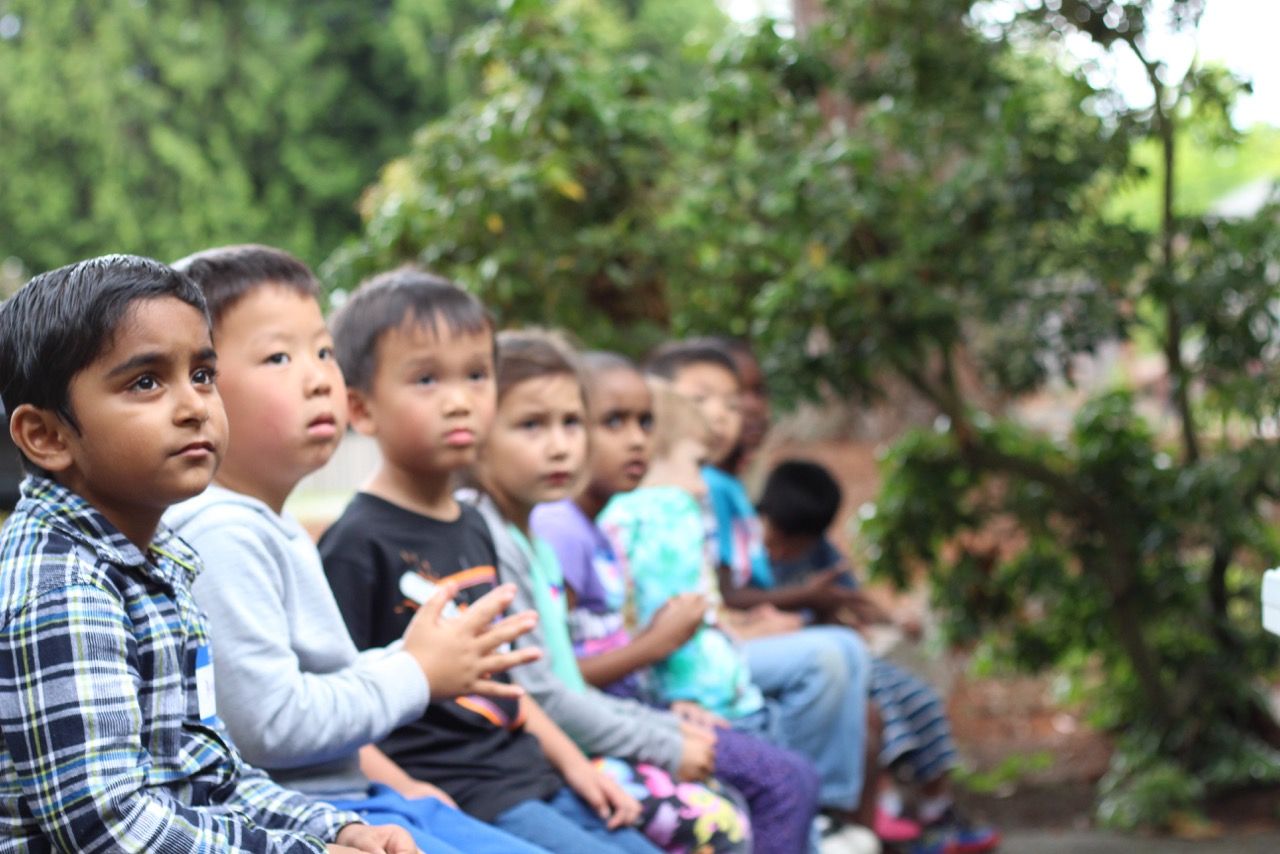 We're planting seeds here in Seattle. Please pray for the different seeds that we are able to plant, water, and hopefully harvest. As a part of Love Bellevue, we have block parties for the Bellevue community over the next two Friday nights, the rest of Camp RAWK this week, and a Sports Camp next week. These are the emphasis areas for our opportunity to love on the community and to share the gospel. Also, please pray for our team's strength and joy these next weeks, as we will be stretched and tested. Thank you for all the prayers and support!
Blessing,
Haley