22 Jun

Serving in Seattle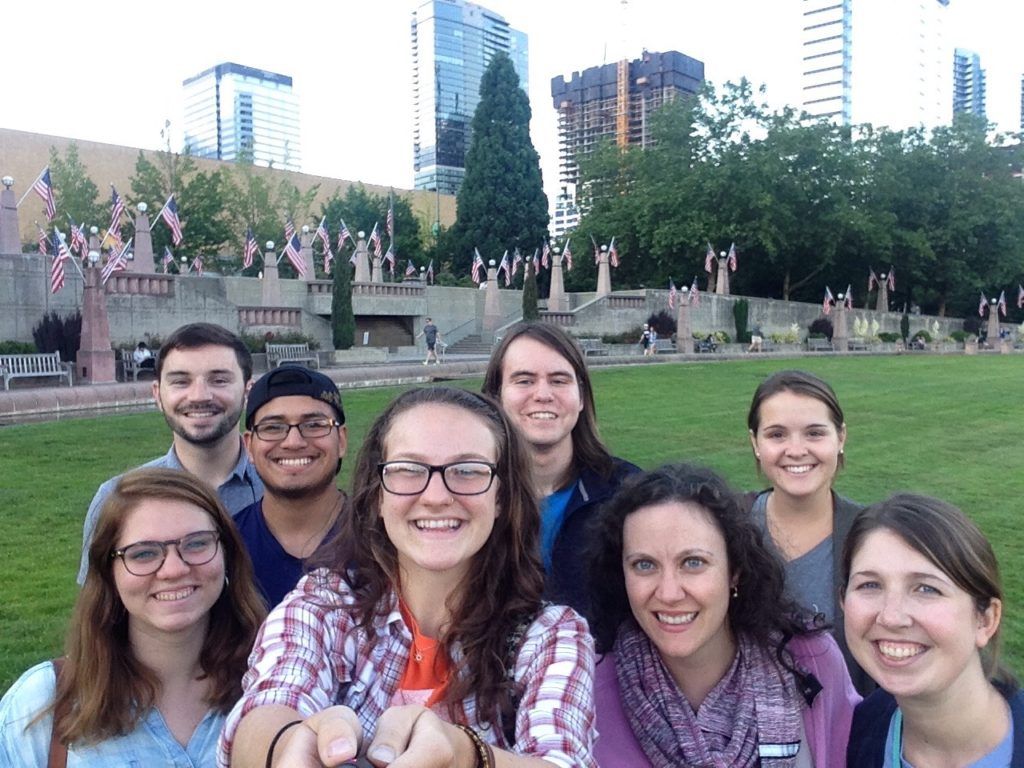 Summer LINK Seattle is officially 3 days underway! For the past 9 weeks, our team has met online through weekly Google Hangout sessions, but finally we are together face-to-face. Our team is composed of 8 people, three of whom are from Texas, three from South Carolina, one from Alabama, and one from North Carolina. It is truly amazing to see how God has called each one of us together in very unique and unanticipated ways, but I praise God that he has.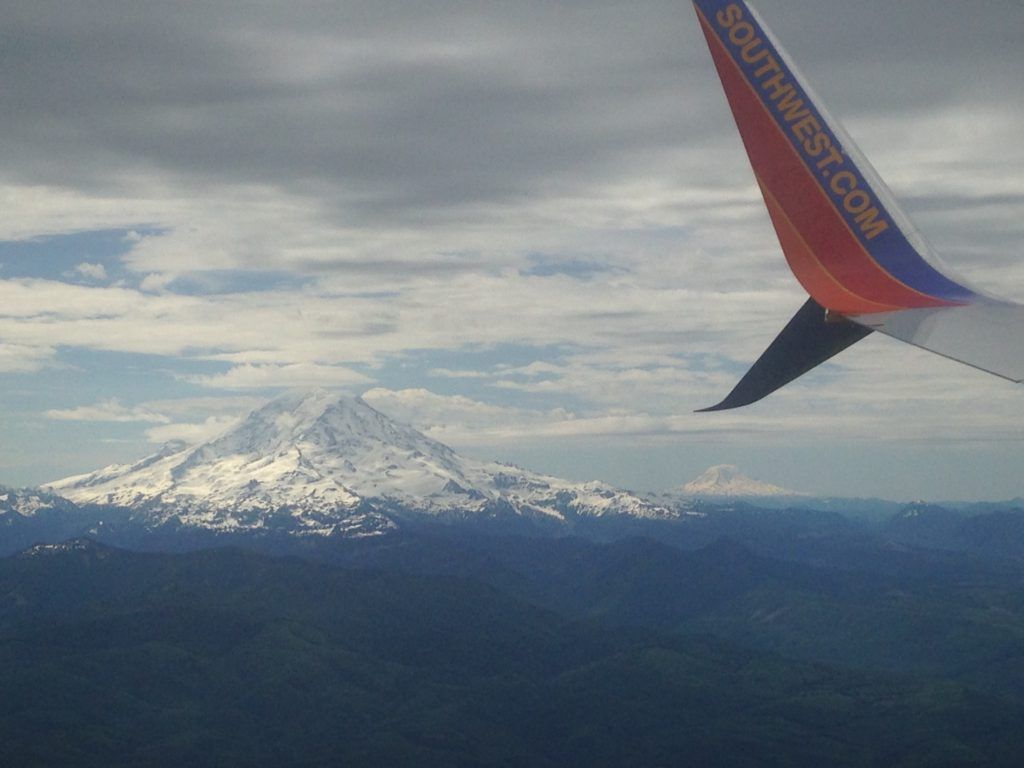 Our team left their respective homes early Monday morning in order for all of us to arrive in Seattle around 12pm. Once we gathered together, Brock Bass (GLINK Resident in Seattle and former Summer LINK Seattle Director) picked us up in the Essential Church van, we grabbed lunch, and headed to our residence for the summer.
Our team is living at a missions house called Serve Seattle alongside their staff and interns (Serve Seattle is a parachurch ministry under the greater umbrella of Seattle Union Gospel) in Capitol Hill, Seattle. Capitol Hill is proudly known for being essentially the epicenter of the LGBTQ community of Seattle. In fact, this very weekend Capitol Hill will hold its annual PRIDE Festival, which undoubtedly will have a strong show of support, especially in light of the recent tragic mass-shooting in Orlando. Our team will gain some exposure to this community on Friday as we prayer walk in the town during an organized march through the streets just 6 blocks away.
While we consider Capitol Hill as one of our target areas of ministry, our primary ministry focus is Seattle's neighboring city called Bellevue. Bellevue is the home of Microsoft, many technology companies, and Generation LINK partner Essential Church. Our team took a tour through Bellevue on Tuesday, where we visited local businesses, spoke to various people, and posted flyers announcing our upcoming two-week community outreach effort called Love Bellevue. In the coming weeks, our Summer LINK team will come alongside Essential Church in preparing for, executing, and following up with new contacts from Love Bellevue.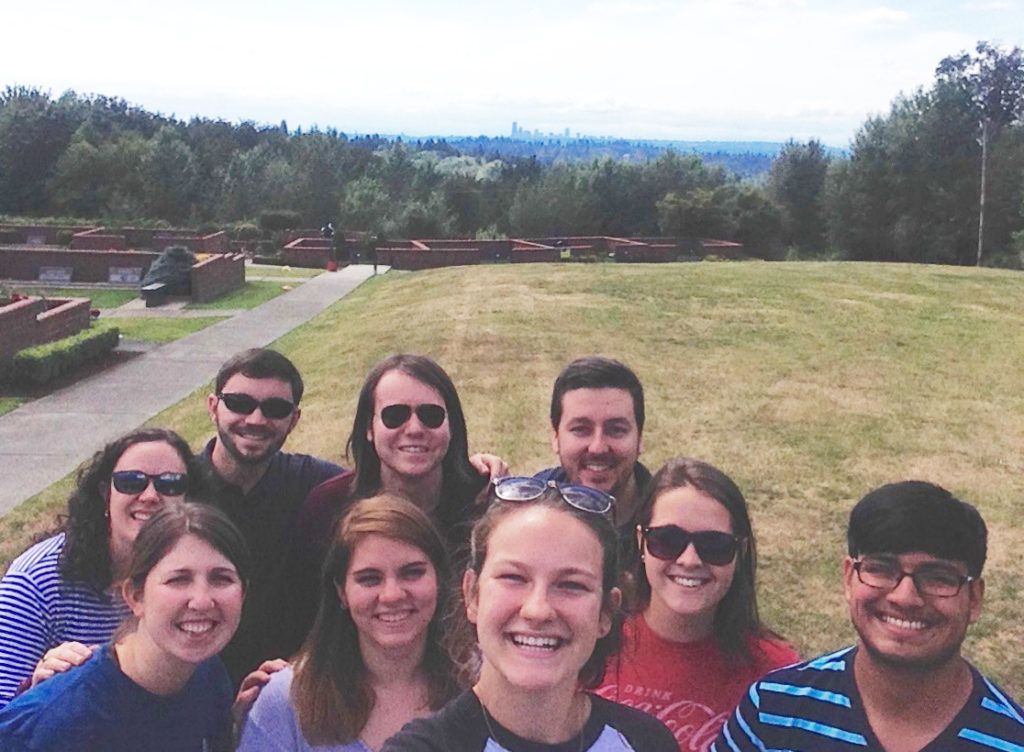 Our team will be sharing the gospel with those around us, whether in the Capitol Hill or Bellevue community. This week we'll be doing a bit of training on sharing our testimonies, memorizing the Roman Road, and learning to find entry points for the gospel as you listen in conversation. Please pray for our boldness and faithfulness as we'll be heading over to Bellevue College on Monday to share the gospel with students on campus.
Overall, our team is adjusting well and is excited to experience all that God has prepared for us. Please pray for our team to fully recover from traveling and adjust to our new environment. Also, please pray that God would continually grant us boldness and confidence to faithfully share the gospel with the people of Bellevue and Capitol Hill in the days and weeks ahead. Finally, please pray that our team continues to unify and grow as maturing disciples of Christ. Thank you for your prayers and support, and I'm excited to see all that God does in Seattle during Summer LINK!
In Christ,
Ryan Heard