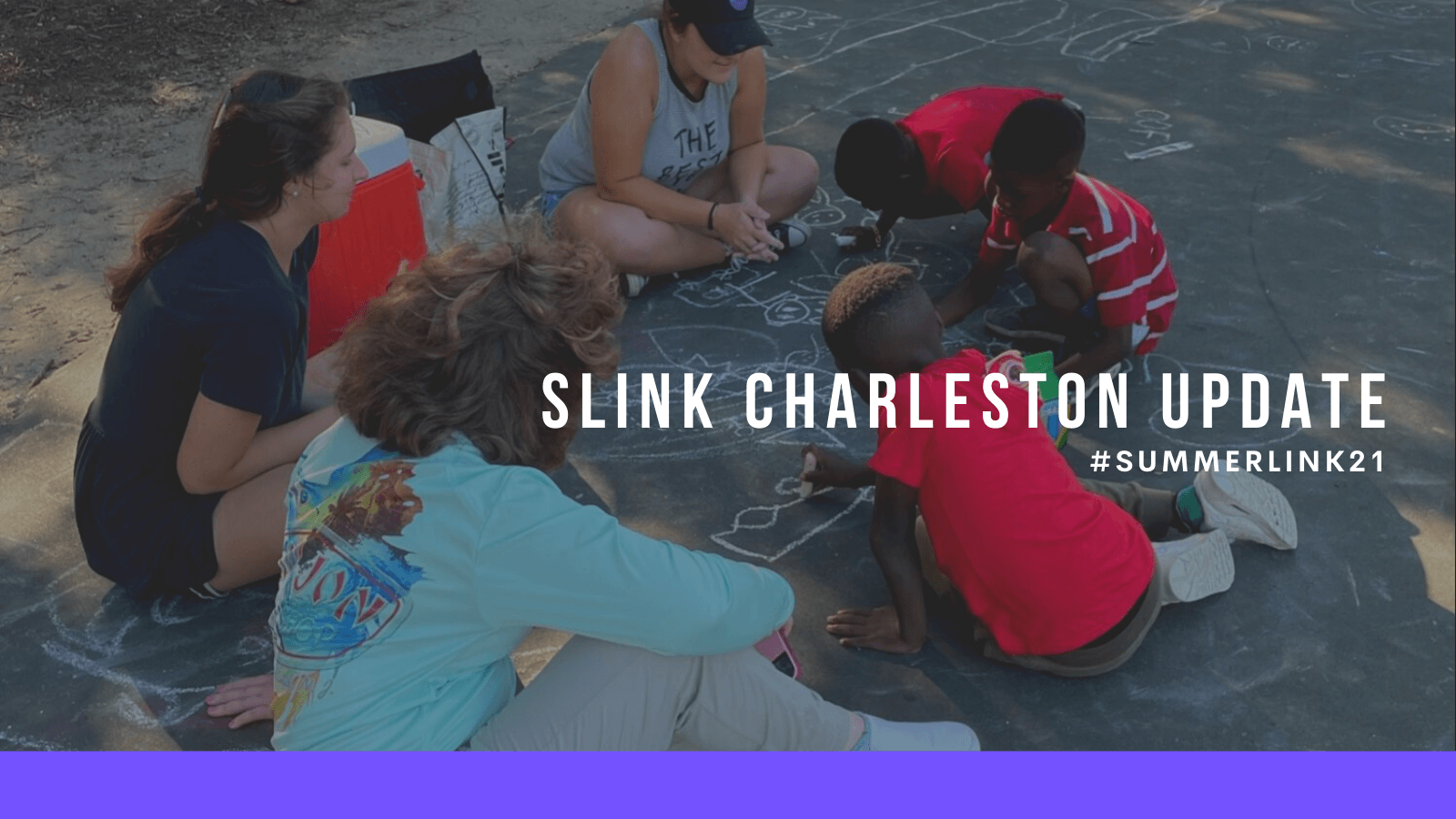 12 Jul

Unity in Mission

Hello from SummerLINK Charleston! What a great summer it?s been so far. We kicked off our activities with a weekend retreat at Tracy?s Camp where we got to know each other and how we?ll be devoting our time to the Lord this summer. We?ve had a blast spending time with kids at a local park on the east side of Charleston, the lowest income area of downtown. This is a partnership we started during Summer LINK 2020 and our hope is to continue to build relationships with the kids by drawing chalk, playing games, and enjoying popsicles with them on hot days and have opportunities to share God?s great love with these awesome kids. Some of us have already been able to do this, praise be! The gospel sharing doesn?t stop there. We?ve been learning effective ways to share the gospel and our faith with those we meet in parks, on the streets, and just life in general.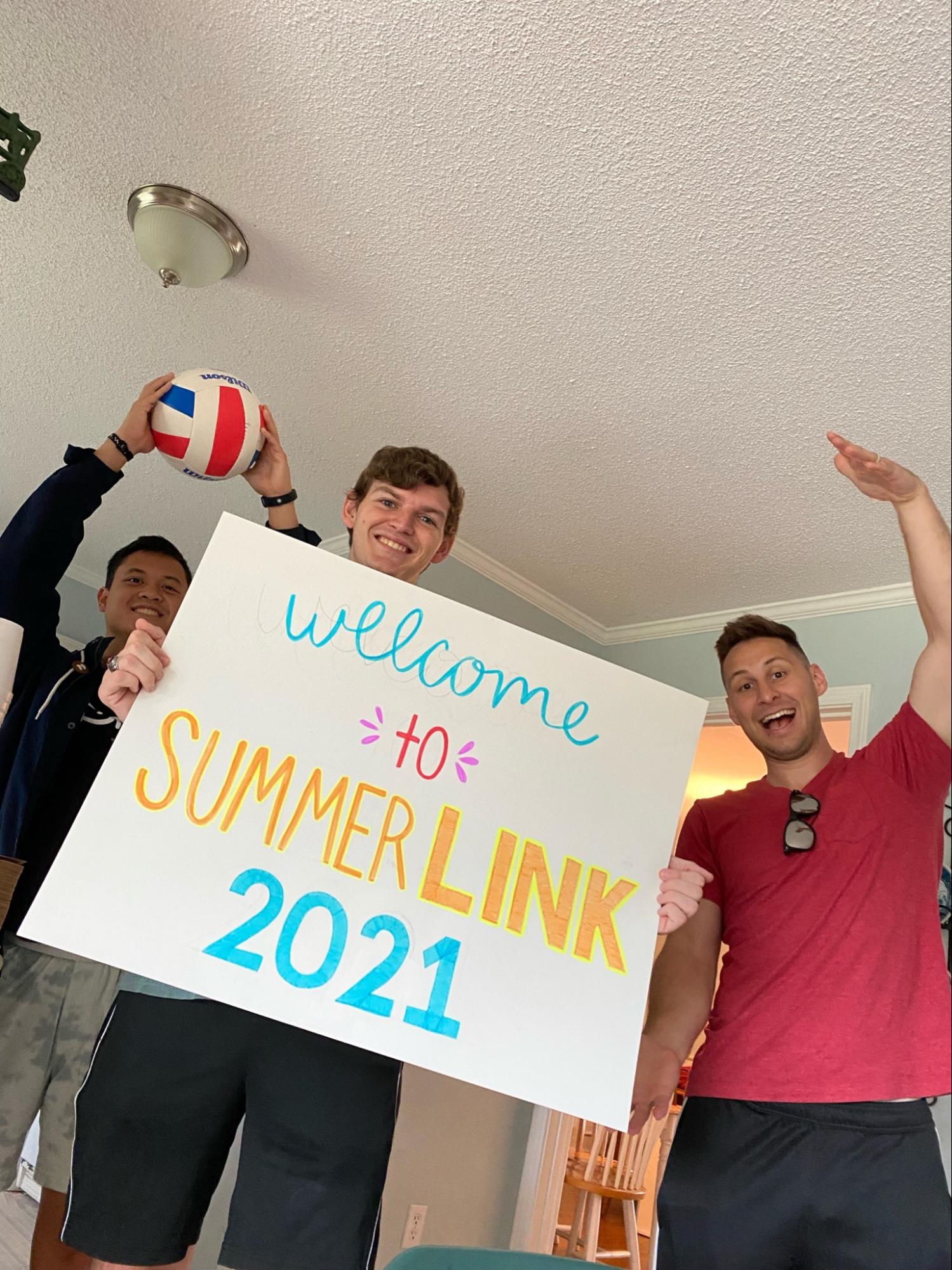 Unity is our theme this summer and we?ve been blessed to have some great speakers to share about this topic. We have learned about how we are united with each other, with God in His mission, and with God through Christ. We have been studying Ephesians in our small groups, as well as reading the book, Delighting in the Trinity by Michael Reeves.?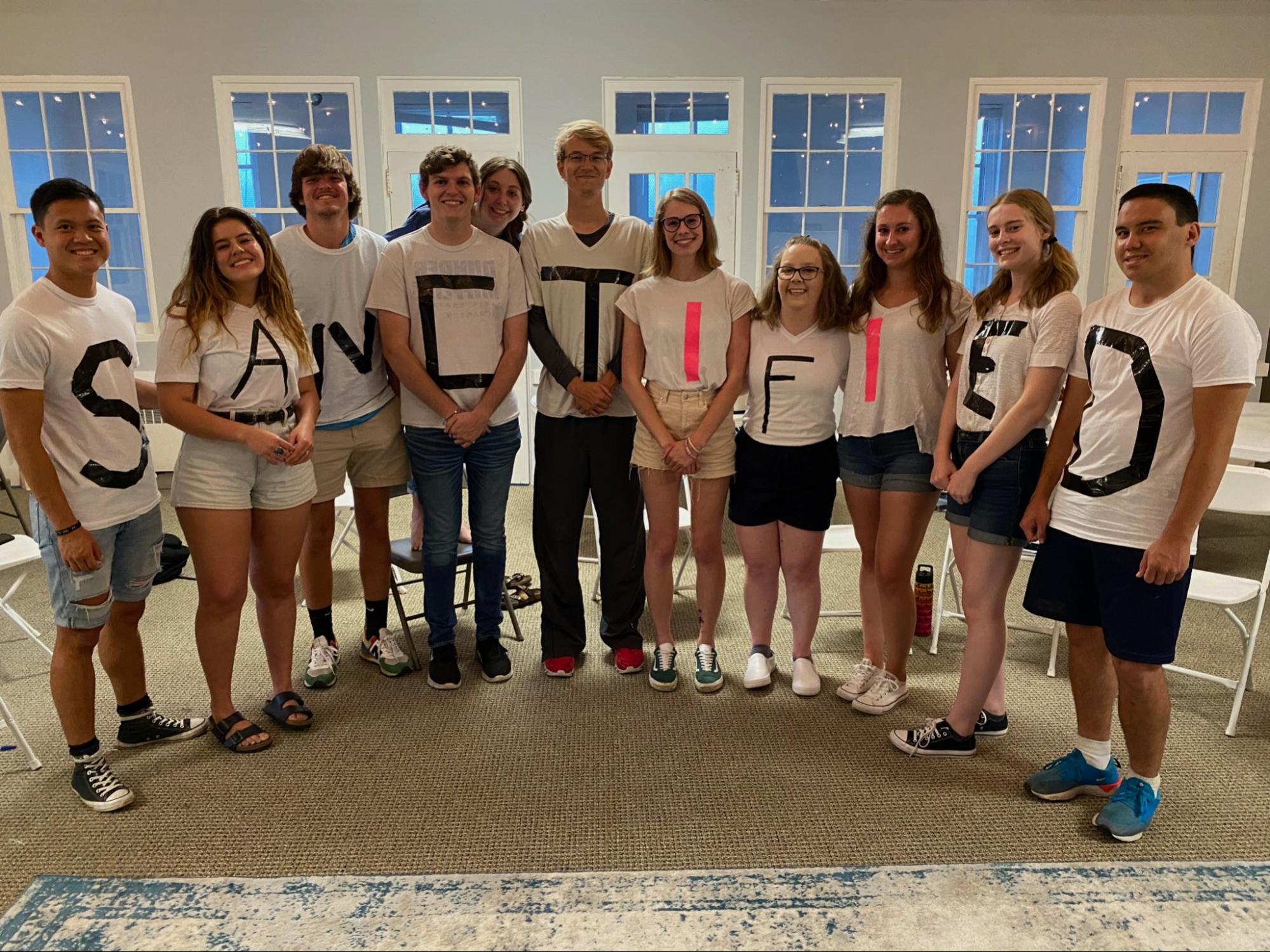 As we head into the second half of Summer LINK, we look back in gratitude at what God has already accomplished in and through us, but we also look forward in hope and confidence to the things God has for us in the coming weeks. We would appreciate prayer specifically for the community we?ve been spending time with at Martin Park. We have so much love for the kids there, and we are hopeful that God would use us to bring His light into their lives. We also ask for prayer surrounding our Final Outreach Project. As plans are being finalized, it is our hope that we would be able to engage our church family and the greater community to serve those in need in Charleston. Finally, we ask for prayer concerning our team members. SummerLINK is a great opportunity to serve God and the community, but it?s also a place to be trained and equipped and grow in relationship with the Lord. Thank you for your continued prayers as we work for God?s glory!?